Artificial Intelligence Software
Enclavix, LLC is an artificial intelligence software company that uses AI, including machine learning and natural language processing to curate very large datasets to extract context and meaning to accelerate innovation and entrepreneurship.
Entrepreneurs and Innovators
The firm creates solutions to accelerate innovation and entrepreneurship by extracting context and meaning from complex, big-data problems including unstructured data sets such as online resources and intellectual property. Enclavix commercializes solutions that 1) encourage and strengthen innovation and entrepreneurship and 2) make innovators and entrepreneurs more effective. Enclavix also selectively licenses its AI platform to companies with other applications. The VentureWrench Library at Library.VentureWrench.com is our first commercial implementation

National Science Foundation Support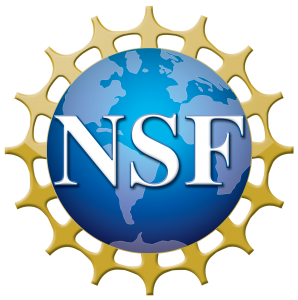 Enclavix acknowledges support from the National Science Foundation for our Artificial Intelligence platform. The first commercial SaaS implementation of our platform is the VentureWrench Startup Coaching Platform which combines rich content with artificial intelligence and advanced software to help entrepreneurs bring capital into their business, solve problems, answer questions and help them move their business forward. Our AI-curated library of resources for entrepreneurs is available at Library.VentureWrench.com.